The Epicenter for Local Emergency and Public Safety Service
The Blount County Emergency Communications District (BCECD) was consolidated in 1989 and serves as the primary public safety answering point for our county.
BCECD is governed by a nine-member Board of Directors made up of four appointees by the Blount County Commission, two appointees by the Maryville City Council, and two appointees by the Alcoa City Commission.
The final member is an at-large member chosen by the eight appointed board members.
We currently serve a total of seven fire departments and four law enforcement agencies. Our county EMS dispatch is also co-located in our facility, and they dispatch both AMR Ambulance and the Blount County Rescue Squad.
The BCECD currently employs 5 administrative positions, 2 dispatch supervisors, 24 full‑time dispatchers, 3 part-time dispatchers, and a part‑time custodian. 
Blount County Commission Appointees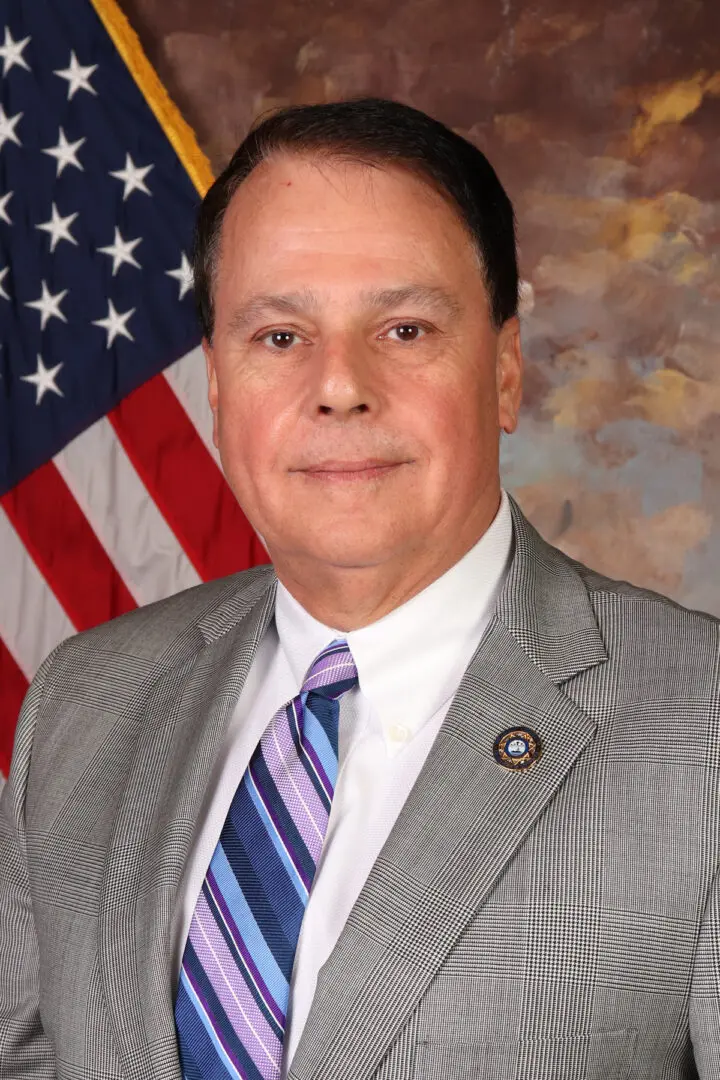 Sheriff James Berrong
(Blount County Sheriff's Office)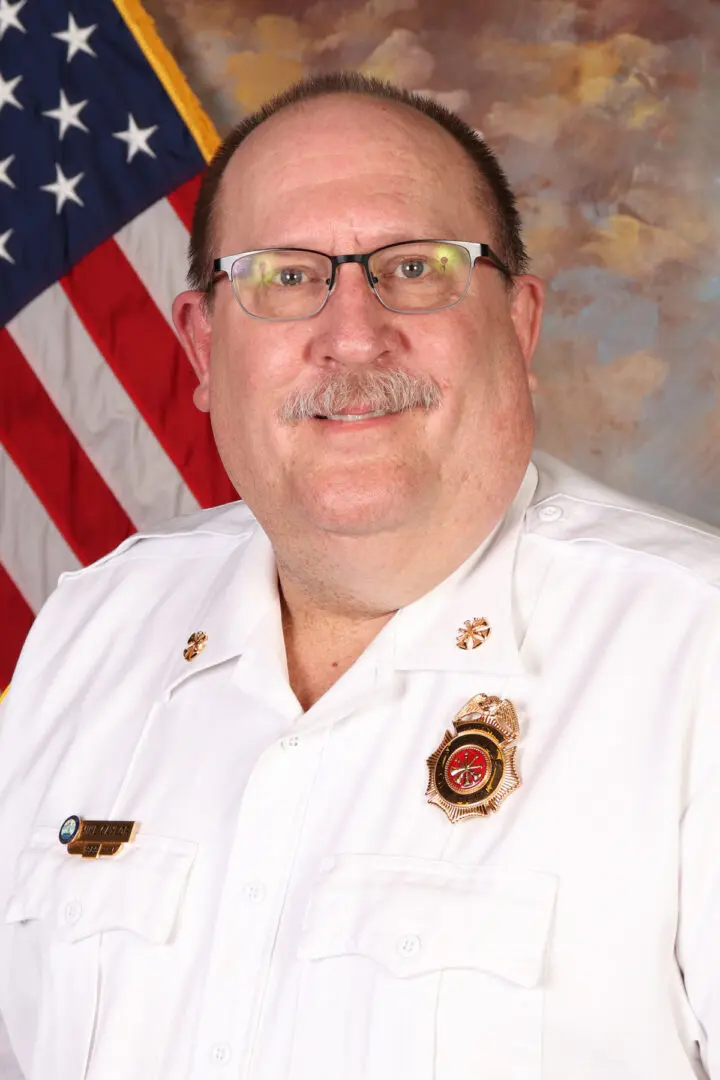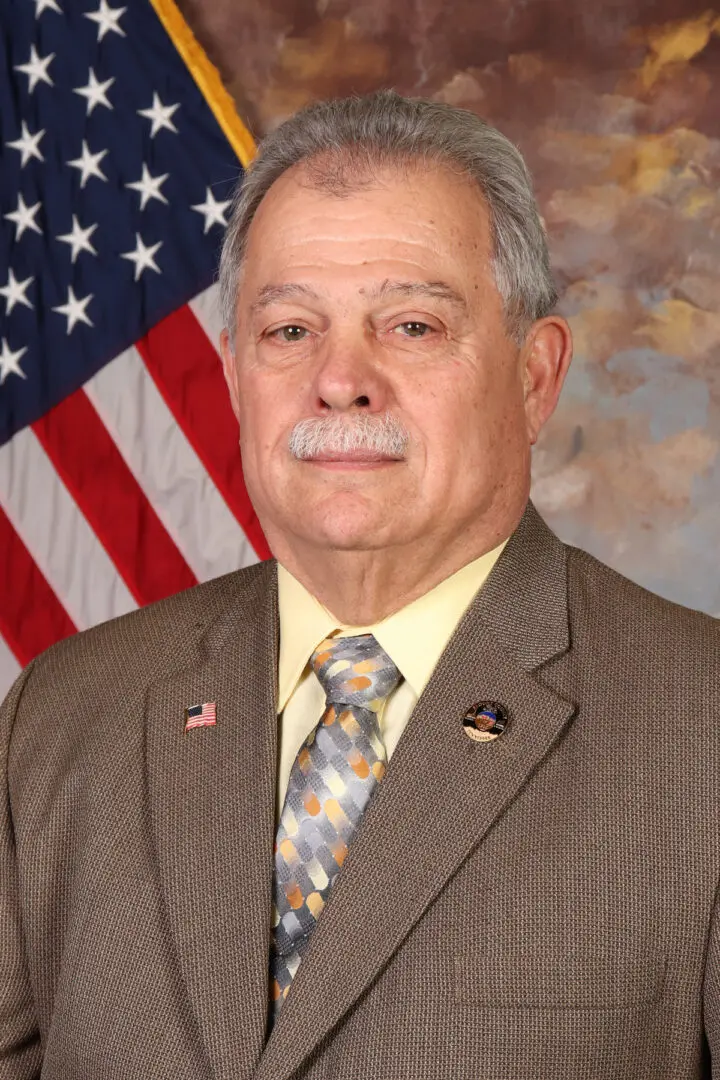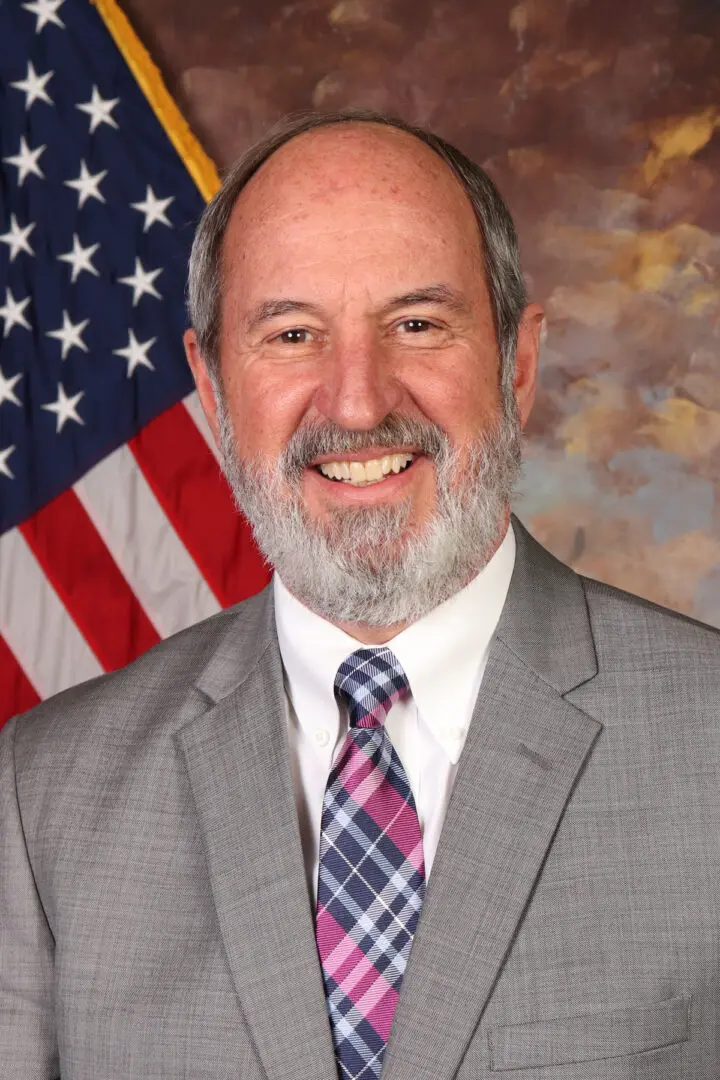 Judge William Brewer
Board Chairman
Maryville City Council Appointees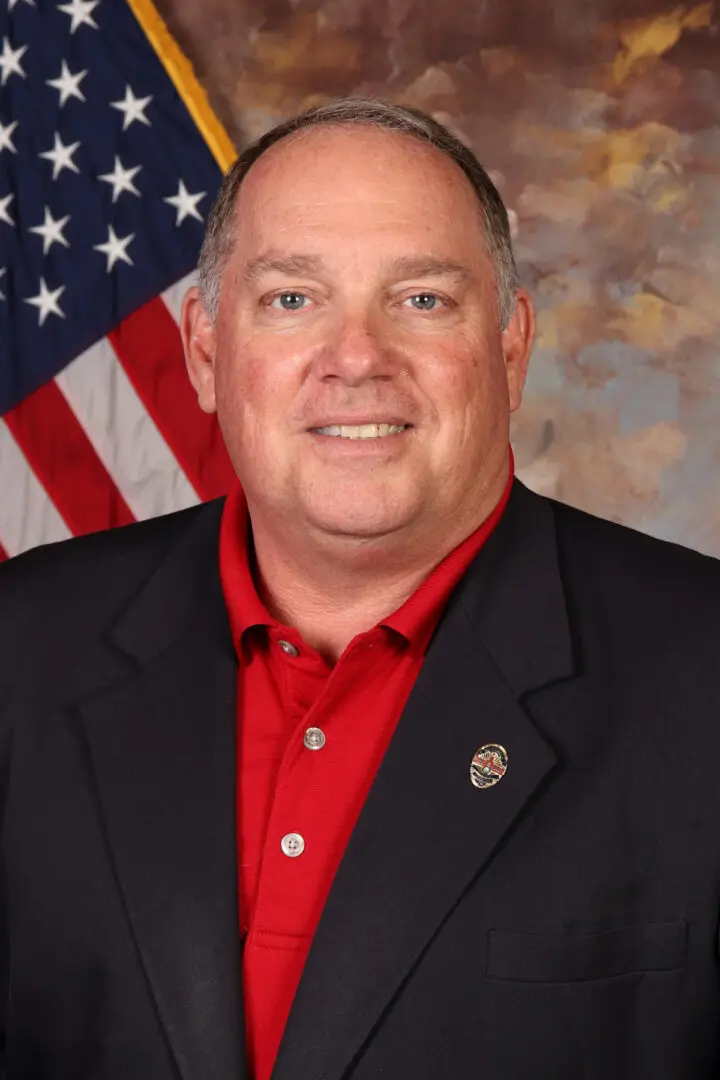 Major Greg Cooke
(Maryville Police Department)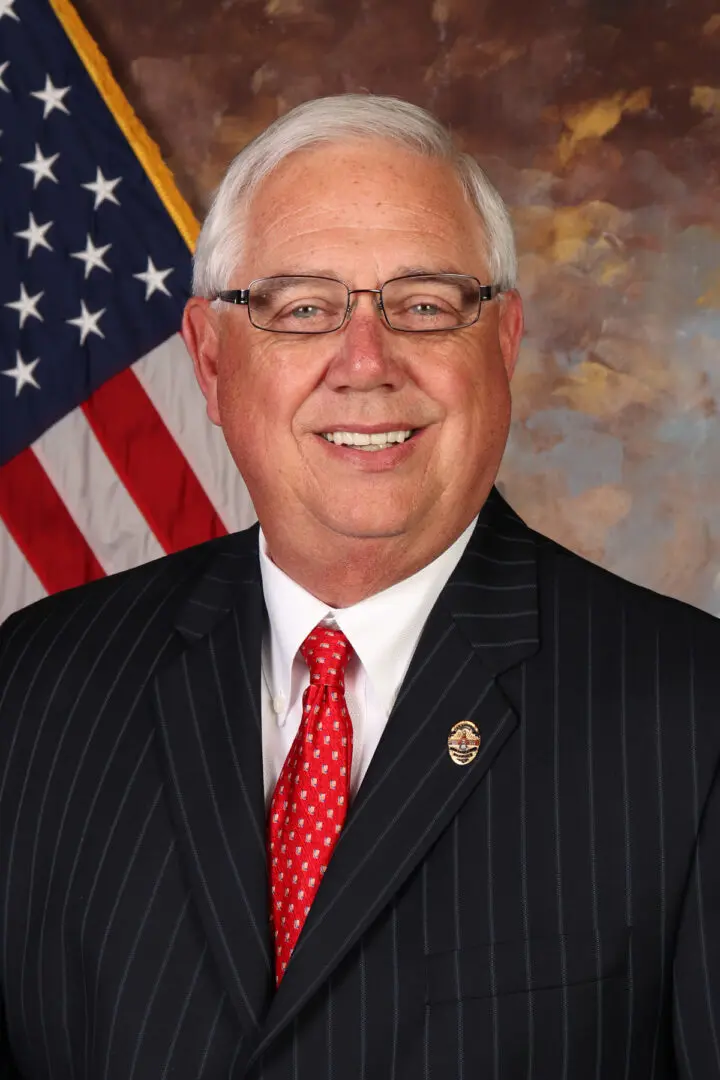 Public Safety Dir. Tony Crisp
(Maryville PD and FD)
Board Secretary
Alcoa City Commission Appointees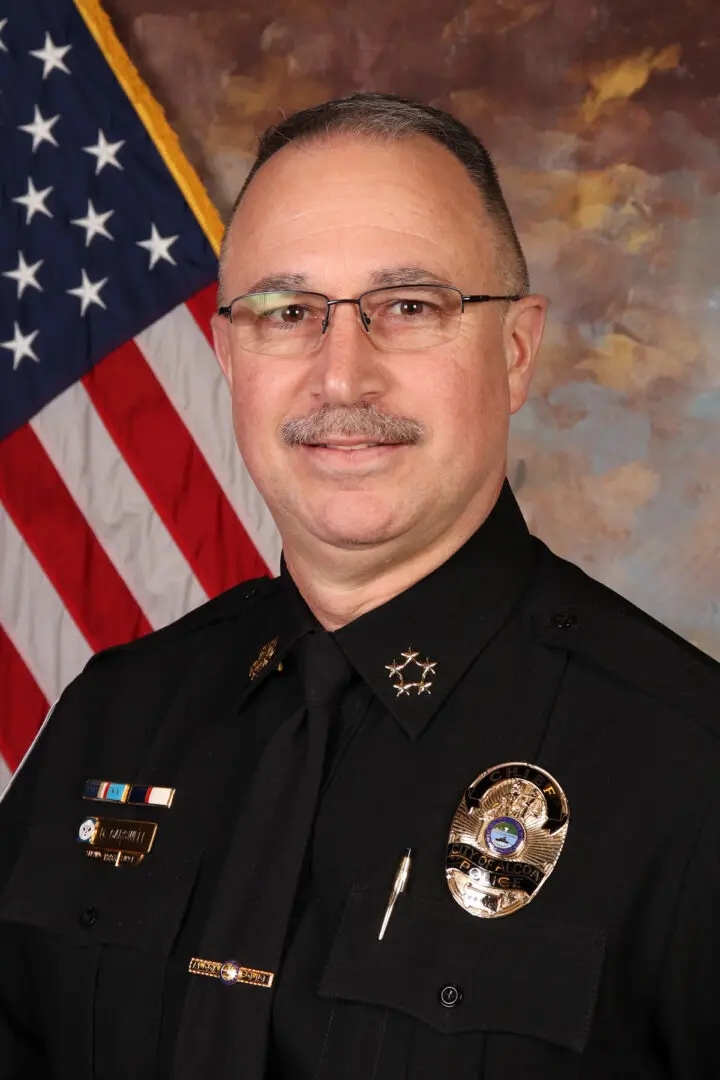 Chief David Carswell
(Alcoa Police Department)
Chief Roger Robinson
(Alcoa Fire Department)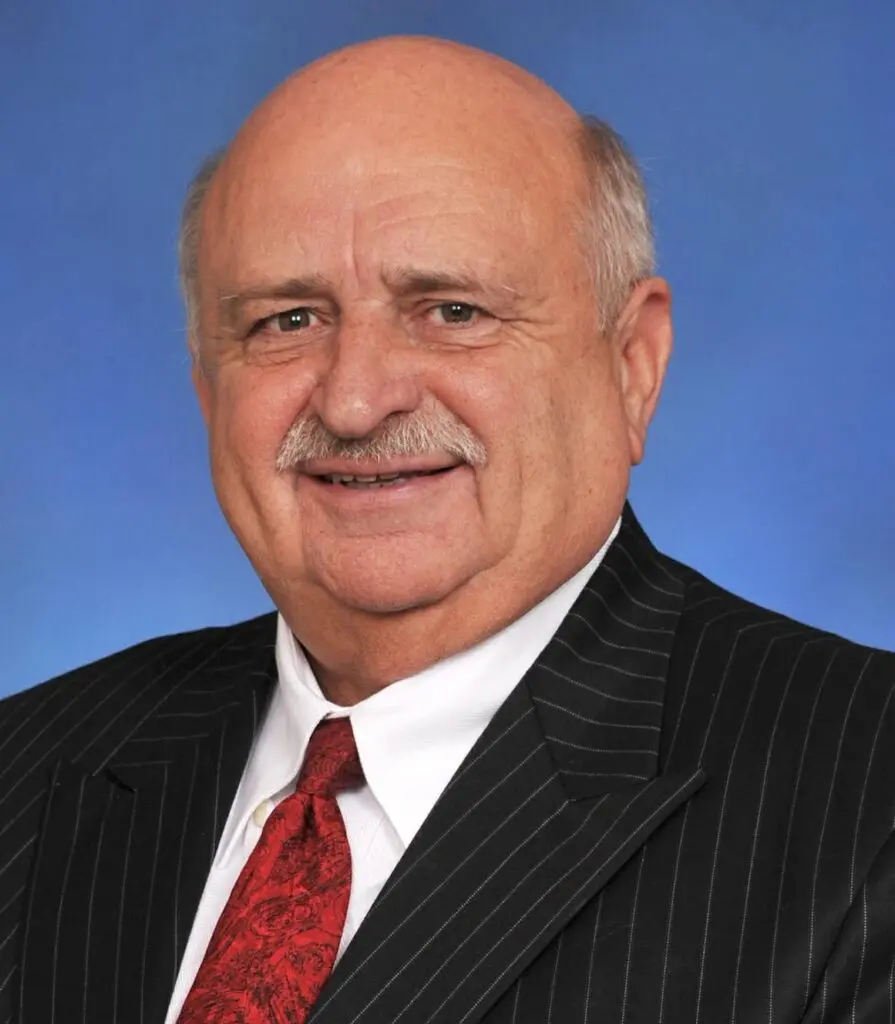 Texting 911 is an option in Blount County if you are unable to call us. The dispatch center went live with this feature in June of 2020.
Blount County currently uses the hyper-reach reverse 911 platform. Citizens can sign up to receive emergency alerts.